ISA at Waubonsie organized an amazing talent show
Chicago IL: On Saturday, March 8th, the Indian Student Association at Waubonsie Valley High School hosted its 6th annual talent competition for students from Waubonsie, Neuqua, and Metea Valley High Schools in District 204 which covers the cities of Naperville, Aurora and Bolingbrook. . The format of the show is parallel to Indian Idol in which three judges decided a winner for dancing and singing performances. The executive board and the members of the ISA at Waubonsie organized an amazing show which can be compared to the popular Bollywood reality talent shows. The executive board includes co-presidents, Vidya Velayutham and Katyayni Gupta, secretary, Akshara Sreedhar, public relations, Rohan Shah, senior respresentative, Sriram Katragadda, junior representative, Paveena Bhugra, sophomore representative, Pal Shah, and freshman representative, Sunita Kavthekar. The Indian Student Association is sponsored by Waubonsie Valley math teacher, Kinjal Marfatia.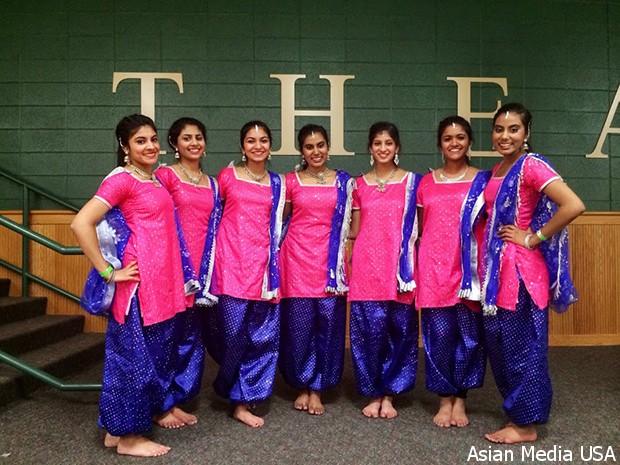 The students displayed an extraordinary array of talent in both dancing and singing categories. Their performances showed that the students had spent a great deal of time rehearsing and preparing for the show. The judges which included Bhagya Nagesh, Mukesh Shah, and Vaishali Nagoree had a difficult time determining the winner for both dancing and singing. With approximately 400 people in the audience, the fundraiser raised $2,000 for their club and a portion of the money will be donated to the Circle of Women, a non-profit organization with a mission to build and support sustainable secondary schools, making classrooms more accessible to young women in developing countries. The ISA show at Waubonsie proved that even though the majority of the students are raised in the U.S., they still take pride in showing their Indian roots, culture and art.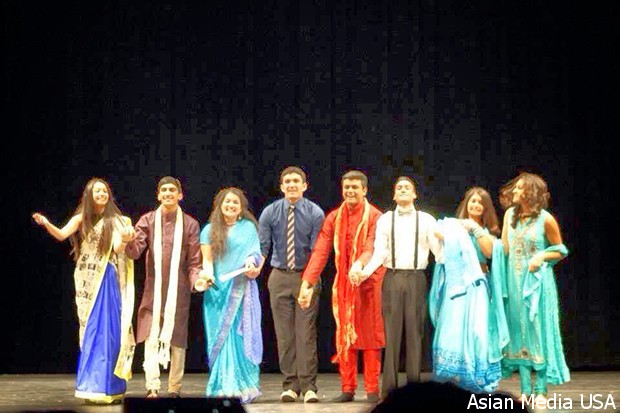 In the dance category, 1st place winners were Desi Dhamaka group represented by Dina Puthenpurakai, Jenny Kamookaden, Sonya Mathew, Sandra Mathew, Jenitha Jomi, Neha Haridas and Sherin Ellickal. 2nd place went to Bollywood Dhamaka group represented by Sri Cunkari, Mridula Prakash, Madhura Patil, Anu Kunapareddy, Bhavya Checker, Shailja Sheth, Rohini Gupta, Ripal Sheth, Rohan Shah, Karthik Achari, Sid Ravula, Farhan Khan, Lucy Chirayil and Arthi Cunkari. 3rd place winners were Nachdi Jawaani group represented by Maya Gurusamy, Ishani Mittal, Anusha Karri, Monika Palle, Sara Saggar and Sneha Koduru.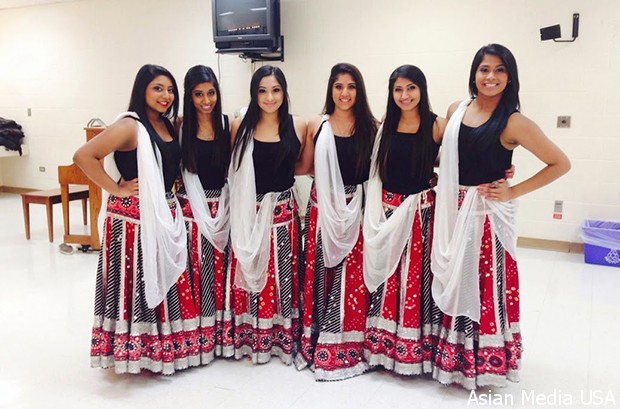 In the music category, winners were Andaaaz, represented by Sri Cunkari, Mridula Prakash and Karthik Achari. Winners were awarded cash prizes.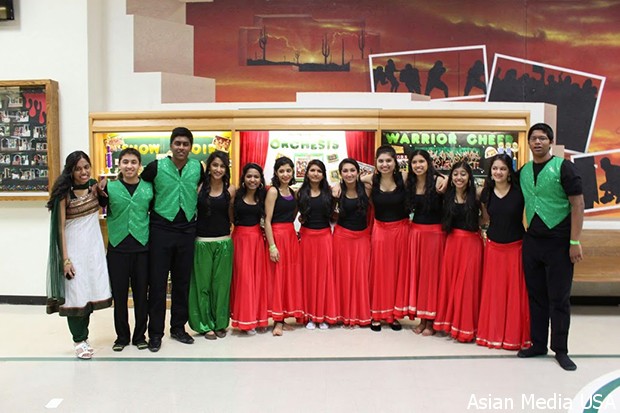 The event concluded with a grand fashion show presented by ISA members who displayed beautiful ethnic wear traditionally worn in India.