Sunderkand Path recitation accomplished with devotion at Hanuman Mandir, Glenview
Glenview IL: The Hanuman Spiritual and Community Center, Glenview, Illinois, shares the pleasure of announcing that a significant progress has been achieved towards the establishment of a Hanuman Mandir in Glenview. The Village of Glenview has agreed for a 4.1-acre parcel of land for this use of construction of this holy project. Based upon the Village approval, the land has been acquired for the construction of Hanuman Mandir.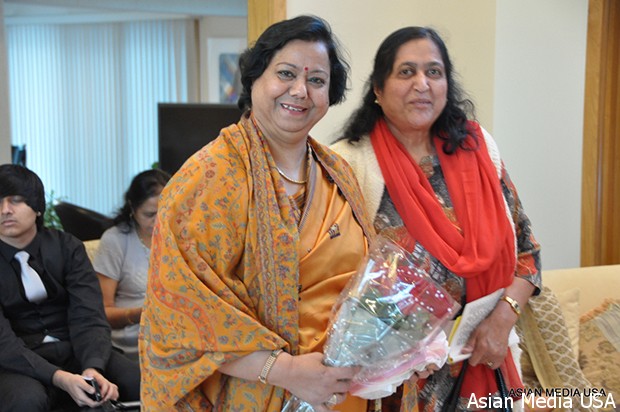 The Village of Glenview was impressed to note that the Community Center will benefit the members of all the communities and will offer a very broad-based opportunity of social interaction.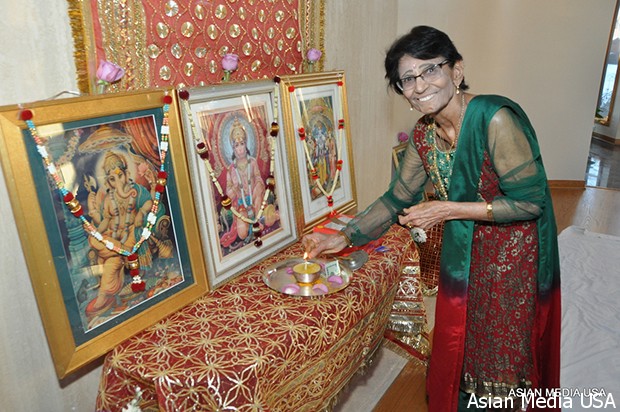 The project will include a Hanuman Mandir and a community center. The Community Center will serve the long standing desire of the community to have a multi-facet public place to celebrate various cultural, spiritual and educational programs.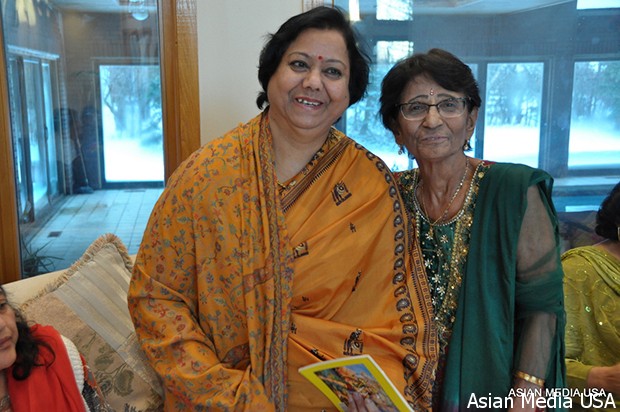 A 'Bhumi Shudhi' havan and prayer were celebrated on Dec. 14, 2013 at the proposed temple site located at 3623 West Lake Street, Glenview, Illinois.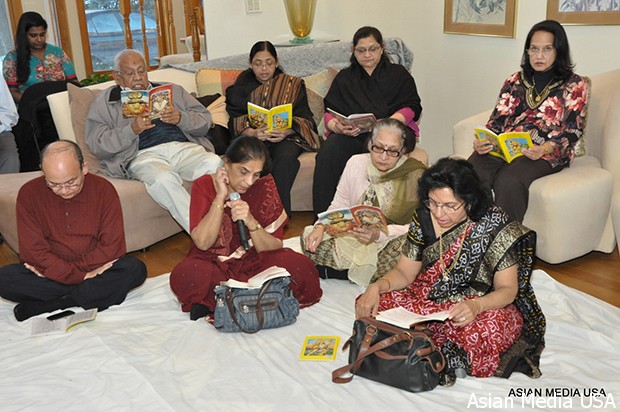 In response to the devotees' enthusiasm, the 'Sunder Kaand' recitation was held on Jan. 25, 2014 from 5 to 7 p.m. If you wish to join the monthly recitation, send your contact information to chandrakhurana@yahoo.com or call 773 -837-1550